Conversations Mantra
Events | Exhibitions | Activation & Experiential Marketing | Retail & PoS
Conversation is an art. Art of listening, thinking and aptly responding. The words don't matter, experience does.
Impactful conversations engage; inadvertently leading to change.
We at Conversations Mantra create such engaging conversations between brands and their different audience sets.
Our Services

EVENTS
Converting drawing board ideas to
on ground reality
• Corporate & HR Events
• Product Launches
• Trade & Dealer Meets
• Conferences & Seminars
• Press Meets

EXHIBITIONS
Turnkey solutions for exhibitions and trade shows
• Custom Booth Design, Built & Management
• 3D Booth Design
• Booth Fabricationv
• End-to-End Exhibition Solutions


ACTIVATION & EXPERIENTIAL MARKETING
Delivering brand and consumer connect through focused engagement
• Consumer Roadshows
• Mall Activations
• School & College Contact Programs
• Corporate Contact Programs
• Modern Trade Activation
• RWA Activation

RETAIL & PoS MARKETING
Effective trade and consumer engagement at retail through 3i approach of Impact, Involvement & Intelligence
• Branding Solutions
• Sales Promotions
• FoS / Mystery Shopping
• In-store Promos& Contests
• Retail Audits

Let's get talking...
---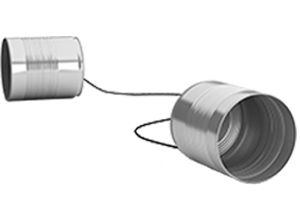 Conversations Mantra (P) Ltd.

22, Abdul Rahman Marg, Block 18,
W.E.A. , Karol Bagh,
New Delhi - 110 005, India
+91 98105 81431 / +91 98188 32323


+91 11 42351982
info@conversationsmantra.com
Please drop us a line to engage…
---